When I first started this path, my friends and ex-colleagues always envisage me as being "waiter" by day and an actor by night. It's always a great pain to convince them otherwise. But having said that, there are times where I have to do the day job first and then do the gig in the evening.
Of course, as time goes by, this arrangement gets lesser and lesser. Partly because I don't really like taking these on (cuz usually the role is very care le fare) and partly because I took them on to earn my dues (was just starting out then, need all the exposure and experience I can get).
So when Gill recommended me for the role, I was initially quite reluctant to do it, as I was already having a busy week. But in this period of rising costs, every little bit helped and since the pay was decent and the timing wasn't too bad (theoretically) I agreed.
And besides, I do find that I need the practice. Been feeling rusty of late.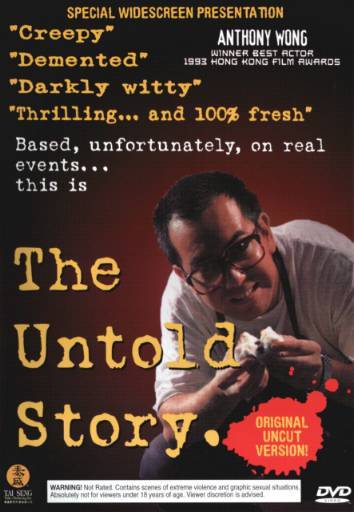 The show is Moon Face, Season Two (didn't even know there was a season one) and its a Kids Central drama. I play husband to the lovely Gill again, which makes it two times in a row I've made her pregnant (talk about productivity man). They also got a babe to act as our baby, who was an actual delight until she discovers she didn't like being in the lights.
Gil had a torrid time with her, as she kept crying in their scene. When it was my turn, I was apprehensive as well as I've never carried a baby before. But surprise, surprise, she didn't cry at all while in my arms. In fact, I think she was so comfortable that she dozed off, a point I related to Gill later on, much to her chagrin.
Looks like my charm with babes apparently works with the little ones as well. I have this uncanny knack of making them doze off while they are with me. >.< The other highlight of the shoot came when during a scene when I was combing down Gill's hair. It was a happy, loving scene and the camera man commented that he felt I looked a little pian tai (perverted) when I was doing the scene. The director's responded with "Pian tai ah? I got the perfect role for you. Can you speak Mandarin?" He then revealed he wanted to do a local version of this with me in it.
SIGH.
On another note, this is one of the best production house I've ever worked with. Why? Because they paid me on the spot! I think this is only the second time I've been paid on the spot. I'll definitely recommend people to work with them. 😀
Catch me and Gil soon in this season of Incredible Tales, now showing!